Biosfer Teslab presents at Metabolomics 2022
The 18th Annual Conference of the Metabolomics Society – Metabolomics 2022 took place in Valencia from 19 to 23 June. The event brought together hundreds of scientists from around the world who presented the latest technological and bioinformatics advances in the field of metabolomics, as well as its application in health sciences, exposure, nutrition and plants.
Biosfer Teslab had the opportunity to attend through our laboratory manager, Carla Merino,, who presented a poster with the first results of advanced molecular screening as a prognostic system for patients with COVID-19 using NMR metabolomics from the PANDÈMIES 2020 research project.
As detailed in the poster, several pro-atherogenic lipoproteins, pro-inflammatory glycoproteins and the association of some low molecular weight metabolites were associated with severe COVID-19 outcomes.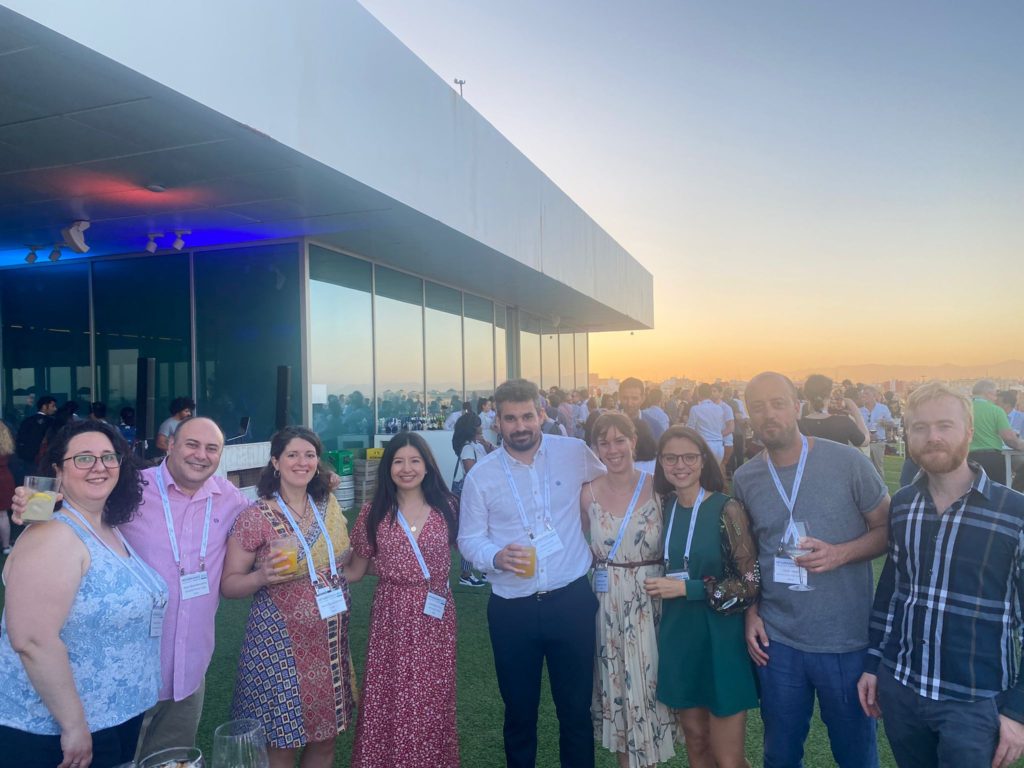 These findings open a door to the development of COVID-19 prognostic tools, better understanding of the pathophysiology of the disease and risk stratification of complications.
Our colleague Carla tells us that it was a pleasure to attend the conference, to learn from the talks given and to enjoy the event together with all the attendees.