Our metabolomic platform provides the scientific community with analytical services that seek to minimize the time between generating basic results and then applying these to patients.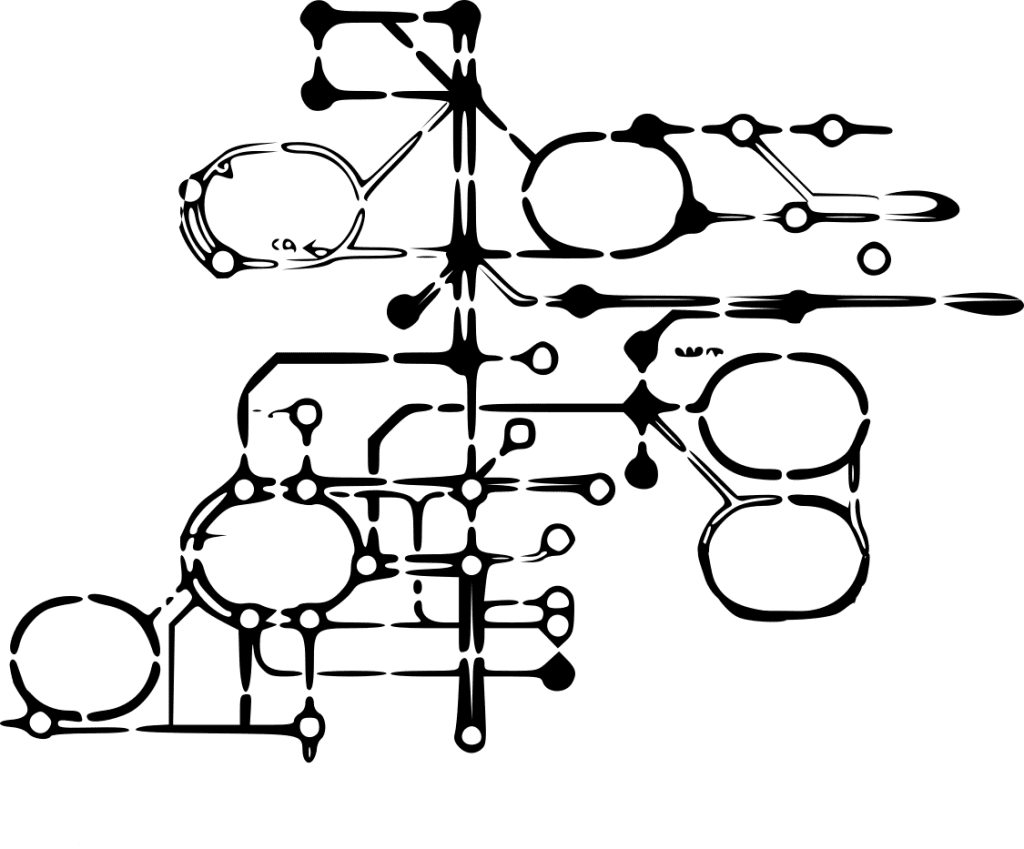 Metabolomics
Metabolomics studies the interaction between a living organism and its environment. This science analyzes a large number of metabolites, that is, small molecules derived from the metabolism – in a given individual. The result provides the metabolic footprint of the individual.
Our technology
At Biosfer Teslab we are committed to constant technological innovation to provide the best service for our customers.
We use the high-performance technology Nuclear Magnetic Resonance.
We develop our own software for analyzing each type of biological sample.
We are a multidisciplinary team with extensive research experience.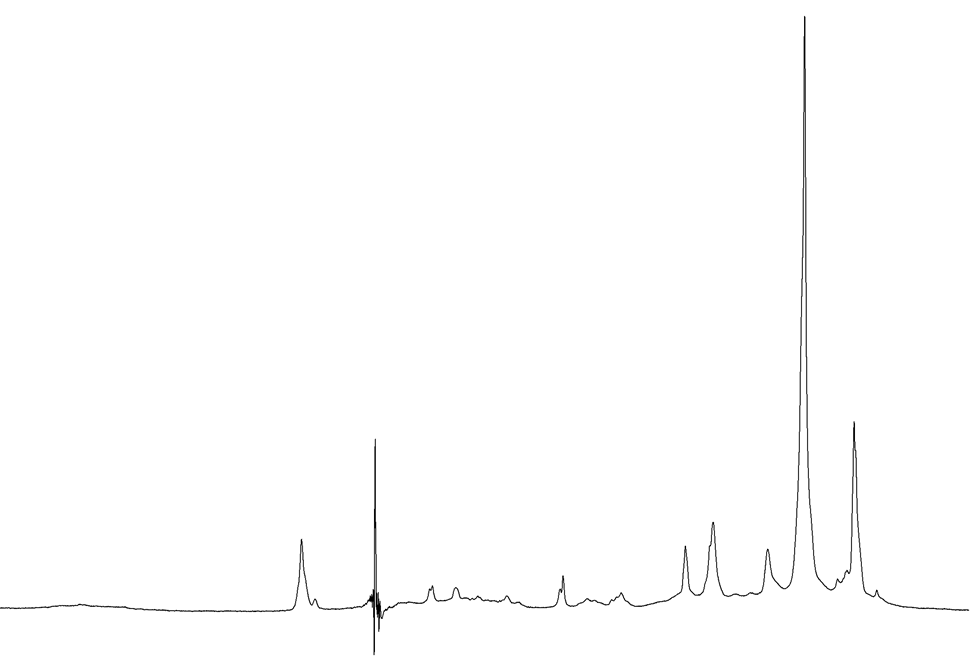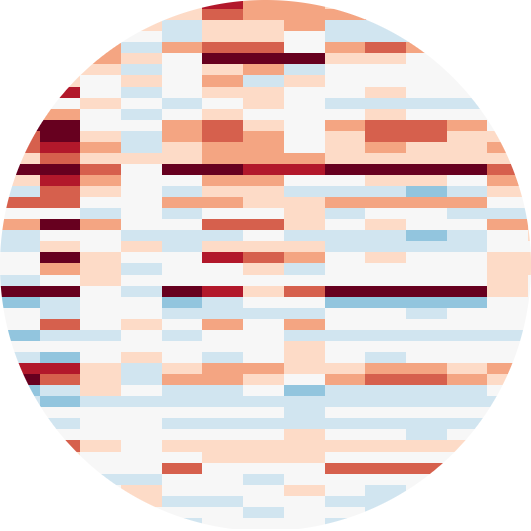 The added value we offer
Our metabolomic platform is automated and allows the quick analysis of up to 200 samples per day.
The results are validated in an environment of operational excellence.
The added value that we offer is data analysis. We help each researcher to interpret the data that we generate.
We are researchers specialized in Nuclear Magnetic Resonance and we get closely involved in every project.
How we work
Contact us to tell us what you need and we will tell you how we can help you.