TOYP Awards organised by JCI Reus and JCI Catalonia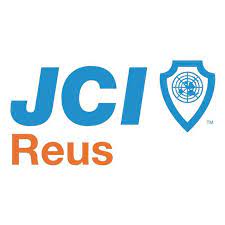 The Young Chamber of Catalonia comprises a network of young people active in the world between 18 and 40 years old where they improve essential skills for their future.
Created on 13 October 1915, it grew to 750 members in less than five months. However, it was not until 1965 that the Barcelona Youth Chamber was formed, with local and national character, legalised in 1966 by the civil government. Subsequently, in 1967, the federation of Young Chambers of Spain was born with Josep Pujades as its first president and the meeting of European presidents was celebrated in Barcelona.
In 1969, the first JCI national congress was held in Reus.
Currently, its headquarters are in Barcelona, Igualada, Lleida, Reus, Sabadell, Tarragona and Terres de l'Ebre.
JCI Reus has been carrying out projects with an impact on the city for 52 years. From more cultural events for the city, from the creation of the Christmas Park or the Carnival float to the organisation of many training courses aimed at developing the skills of young people in the area for their future. One example is the training courses on team or project management or training in public speaking.
One of the activities organised by the Young International Chamber of Catalonia and the Young International Chamber of Reus is the TOYP (Ten outstanding Young Person) awards. These national and international awards recognise the entrepreneurial projects of young people between the ages of 18 and 40 who have contributed to the improvement of the society in their field.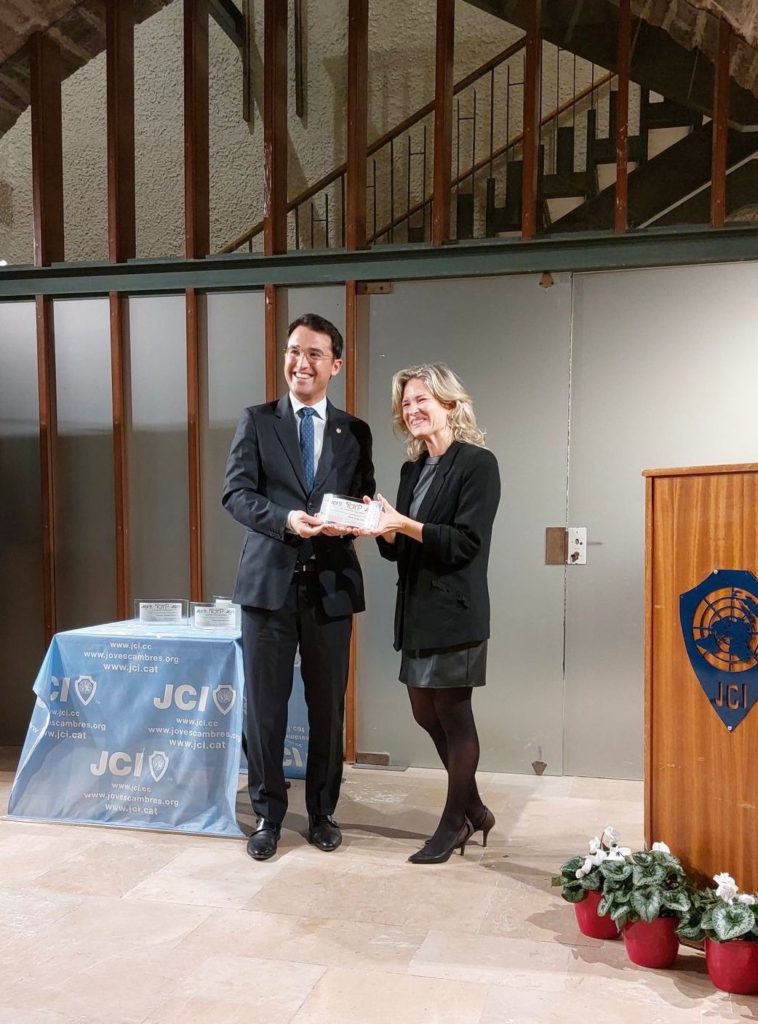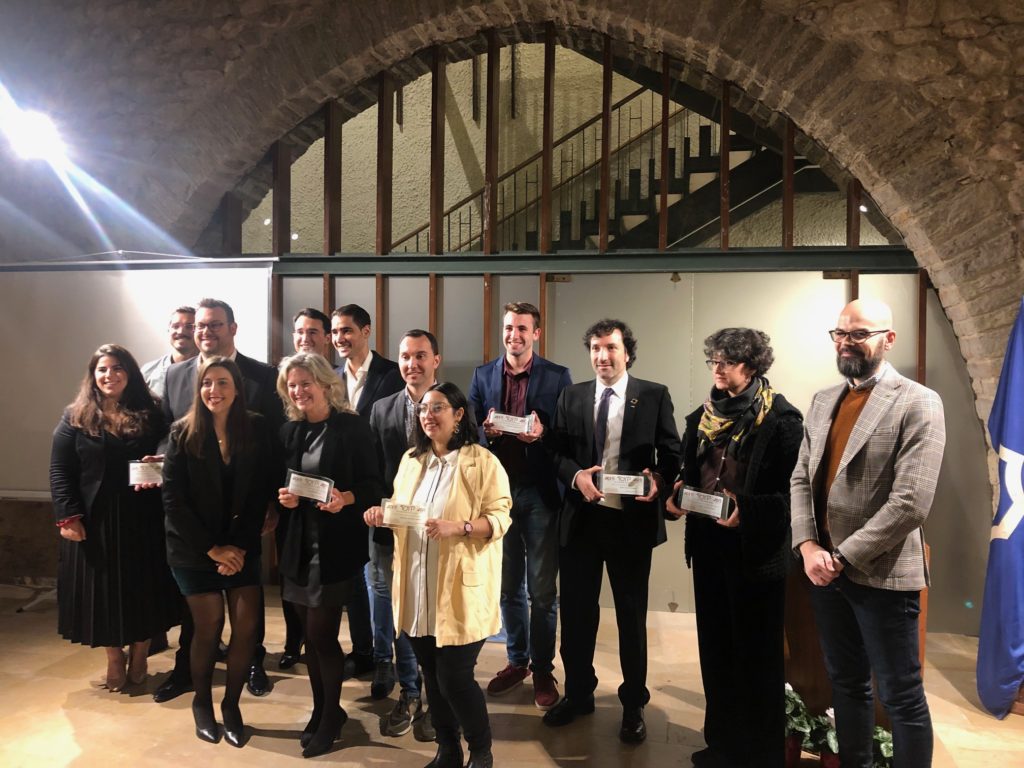 This year the awards ceremony took place at the Castell del Cambrer in Reus (a monument protected as a cultural asset of national interest in the city of Reus), where 7 young people from the region were the winners.
Political, legal or governmental affairs: Christian Soriano
Cultural dissemination: Guiomar Sánchez
Environmental leadership: Víctor Álvarez
Humanitarian or volunteer leadership: Moha Quach
Scientific or technological development: Núria Amigó
Personal improvement: Alicia Durán
Business, economic or entrepreneurial: David Raya
The organisation also carries out the awards on an international scale with the winners from each of the countries, where a jury evaluates the candidatures and selects the most internationally relevant young people on an annual basis. In this way, the winning candidatures will be presented at international level in 2023 with the aim of exporting and making Catalan talent visible on an international level.
Congratulations to all