Plasma or serum metabolomic analysis
Full Image of the Metabolic Profile
Our metabolomic platform performs a thorough analysis with more than 50 blood metabolites, including the traditional lipid panel, advanced characterization of lipoproteins, inflammatory markers and fatty acid profile. This information provides a complete picture of the individual's metabolic profile.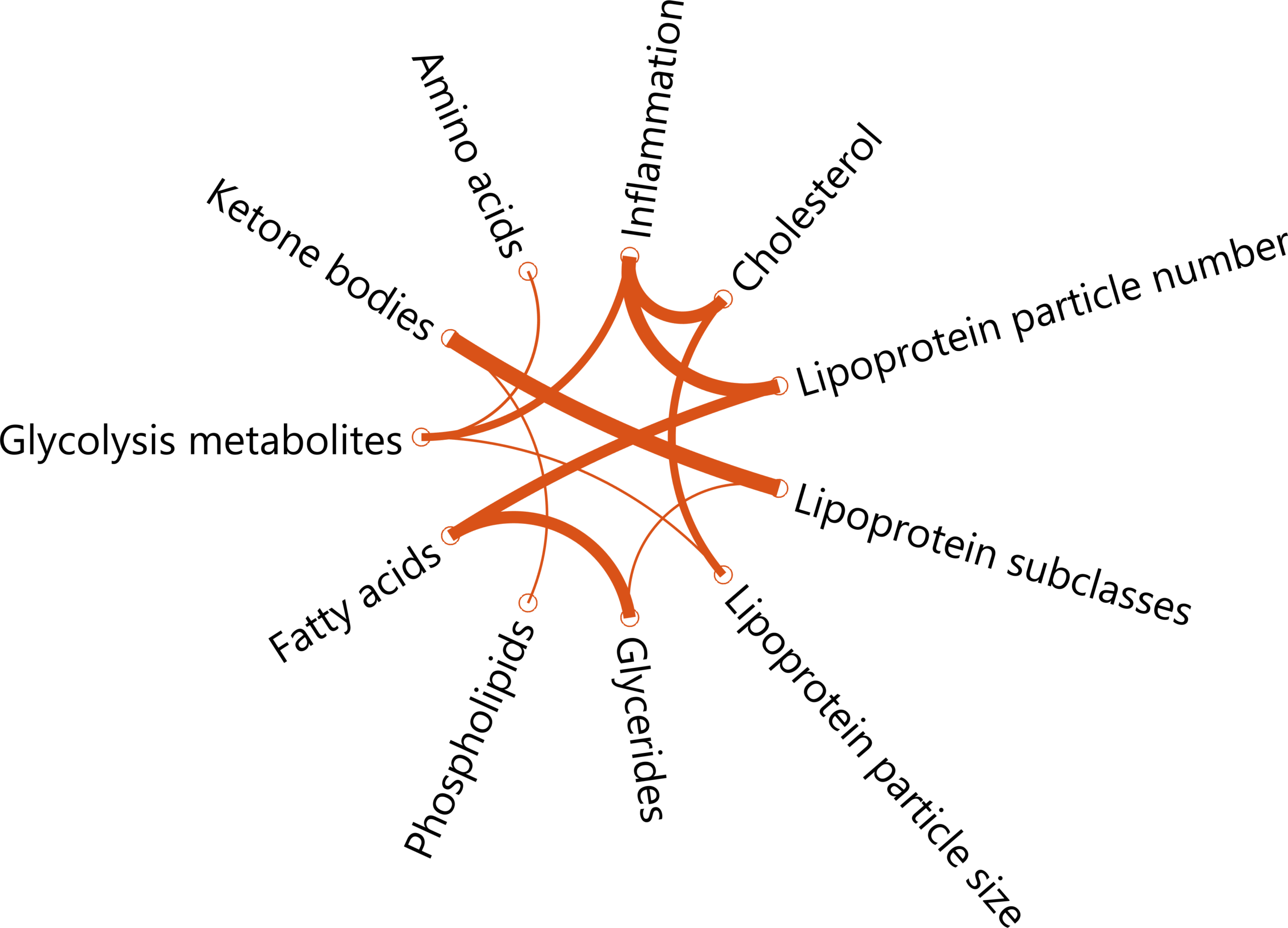 Liposcale®, an advanced test to prevent cardiovascular risk
Liposcale® has been developed to determine both the basic lipid profile composed of total cholesterol, LDL, HDL, non-HDL and triglycerides, as well as an advanced lipoprotein profile that includes the lipid composition, particle size and concentration of 9 subclasses of LDL and HDL VLDL lipoproteins.
Serum or plasma sample:
Volume – 250 μl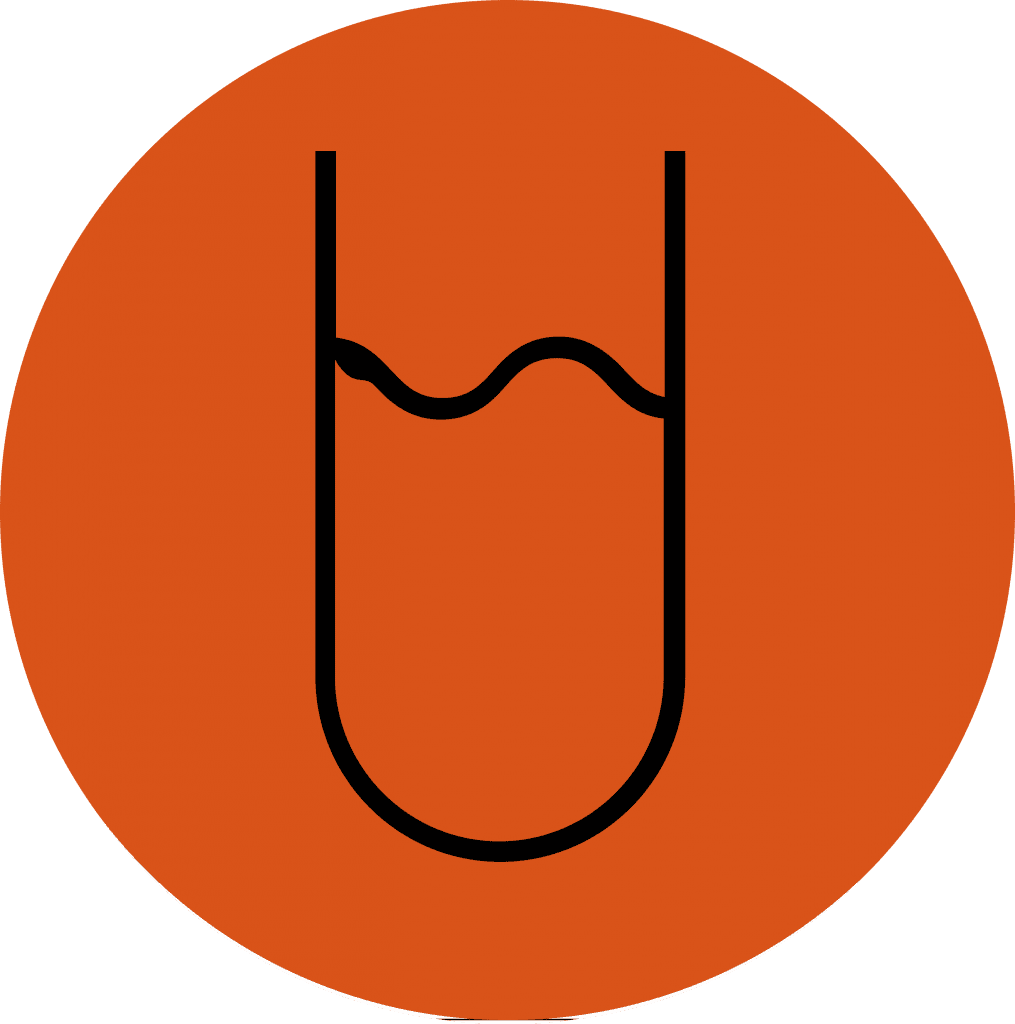 Accelerate research results with our automated technology

Request the quote and receive the submission form.
Send the samples to our centre where they will be analysed.
Receive the results of metabolomic characterization and contact us if you have any doubts.
Robustness and reproducibility
Quantitative and comparable results in different studies.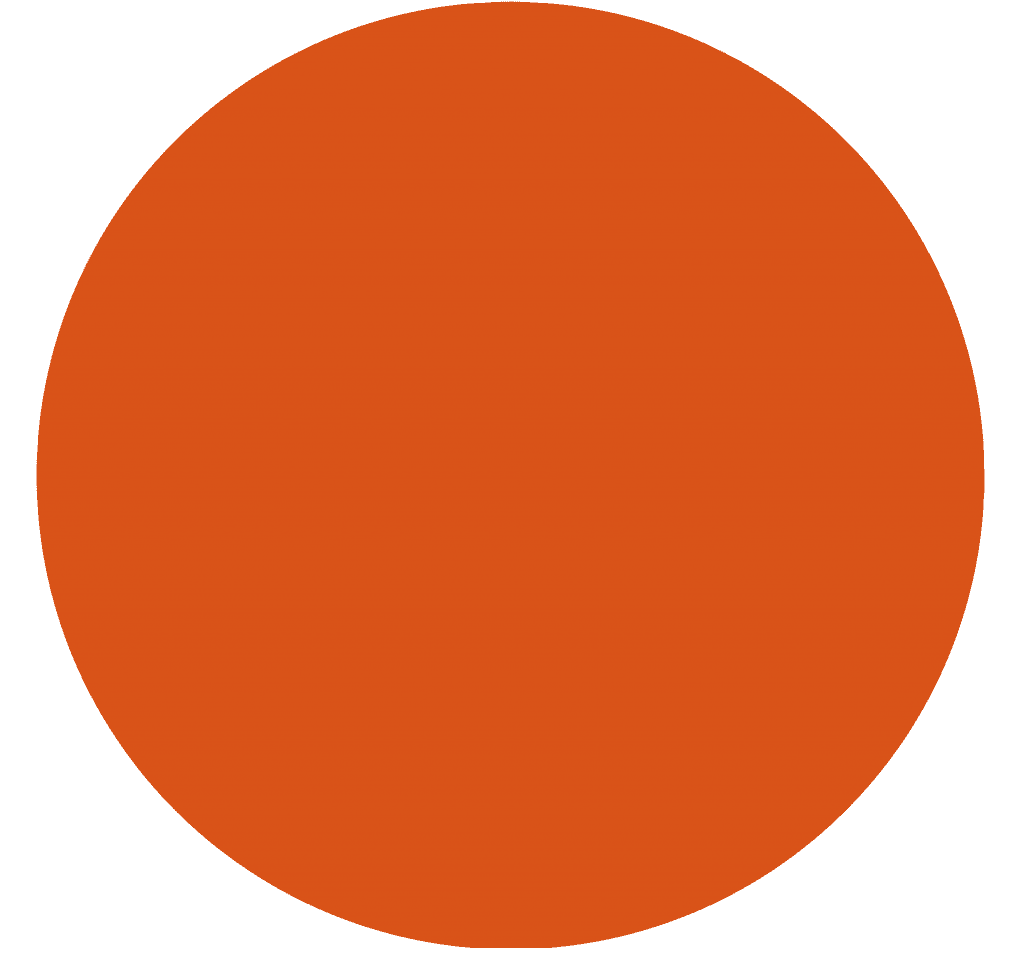 We have a fully automated technology platform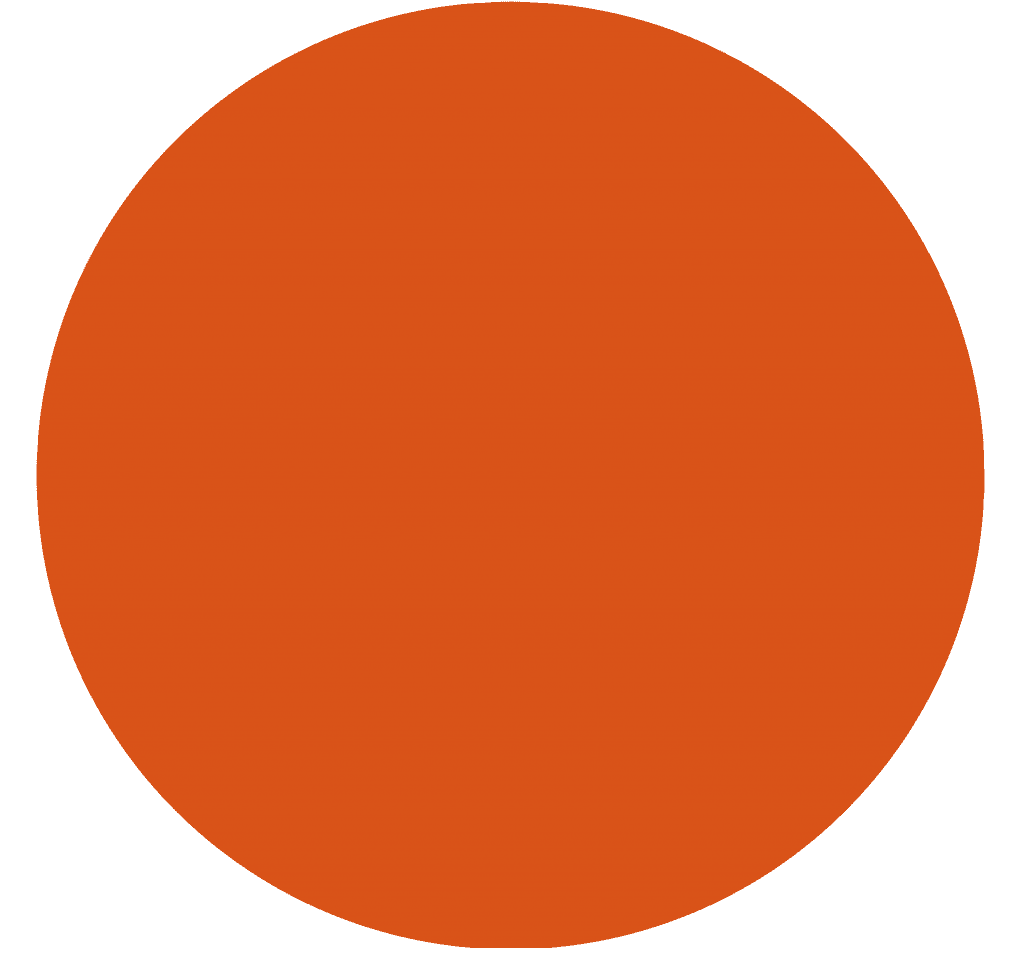 We facilitate the interpretation of the data to each researcher
Biosfer Teslab is ISO 9001 and ISO 13485 certified.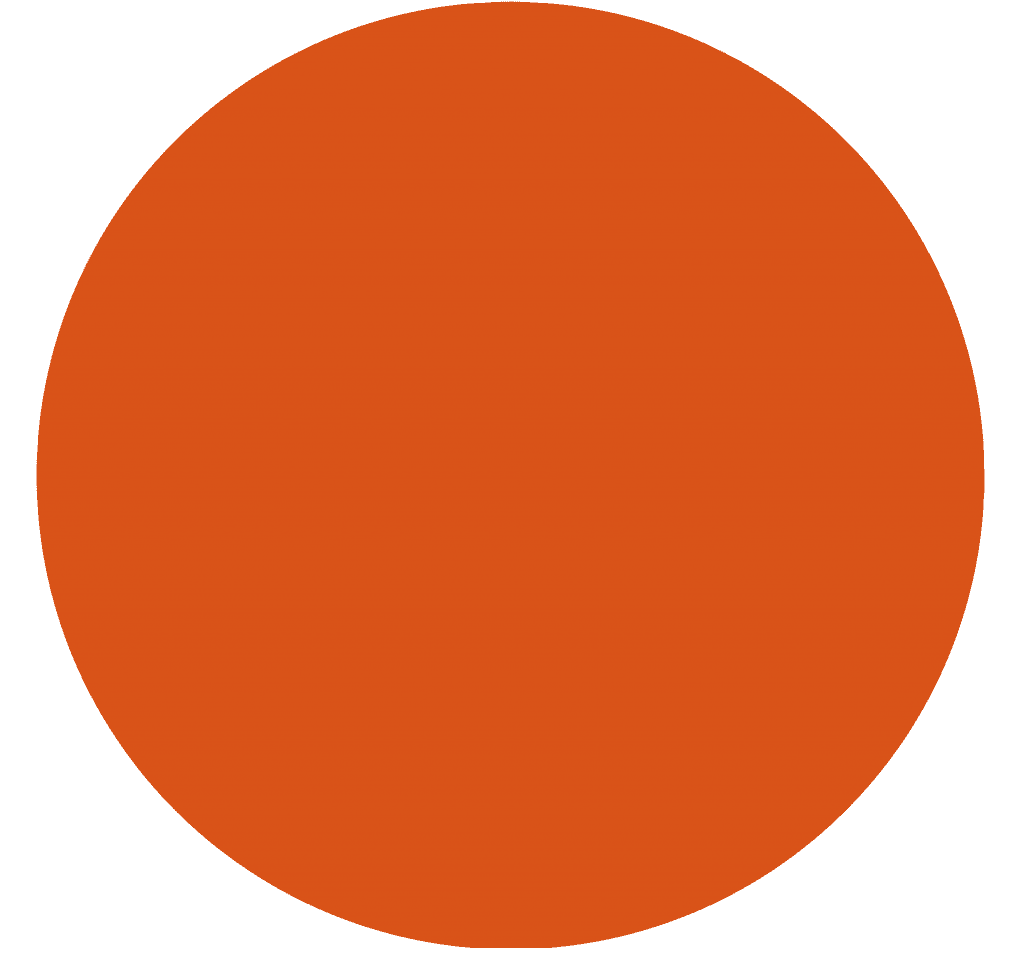 Our research team is available to answer any questions about data and analysis.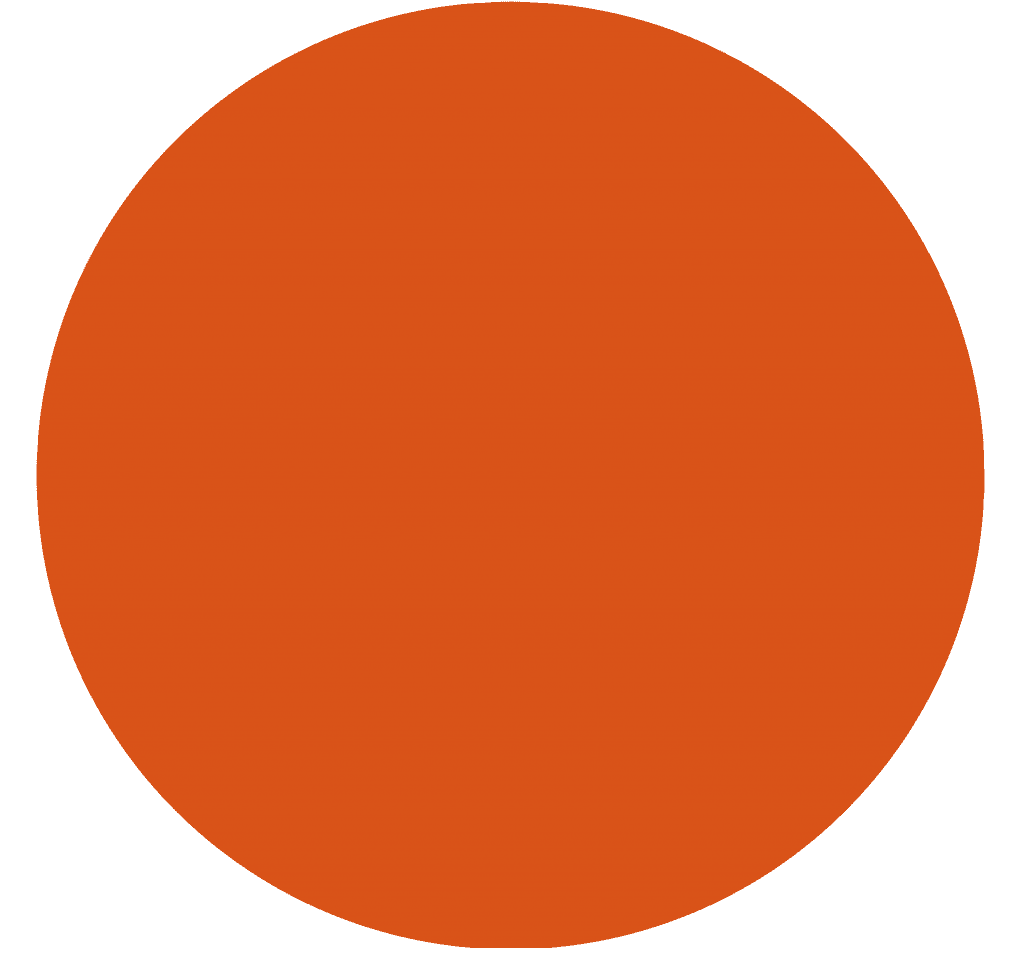 We have population databases that can be used to compare normal values.
Are you interested in our services?