Annual Scientific Meeting of CIBERDEM
The Consorcio Centro de Investigación Biomédica en Red (CIBER) which depends on the Instituto de Salud Carlos III (Ministry of Science and Innovation) and its thematic area of Diabetes and Associated Metabolic Diseases (CIBERDEM) have as their main objective to lead the research effort of excellence in diabetes and associated metabolic diseases, as well as to accelerate the translation of scientific results into clinical practice, favouring the flow of knowledge obtained in diabetes towards other disciplines and vice versa to improve the health of people with diabetes and associated metabolic diseases.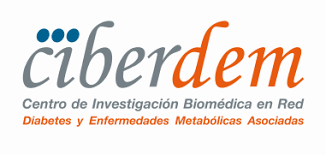 To this end, CIBERDEM organises an annual Scientific Meeting, where the latest advances in research in diabetes and metabolic diseases of the current year are presented.
This year, the 13th edition took place at the Hotel Atenea Port in Mataró, where renowned scientists in the field of diabetes and metabolic diseases shared and discussed the most relevant data from research carried out in 2022, combining lectures, presentations and posters.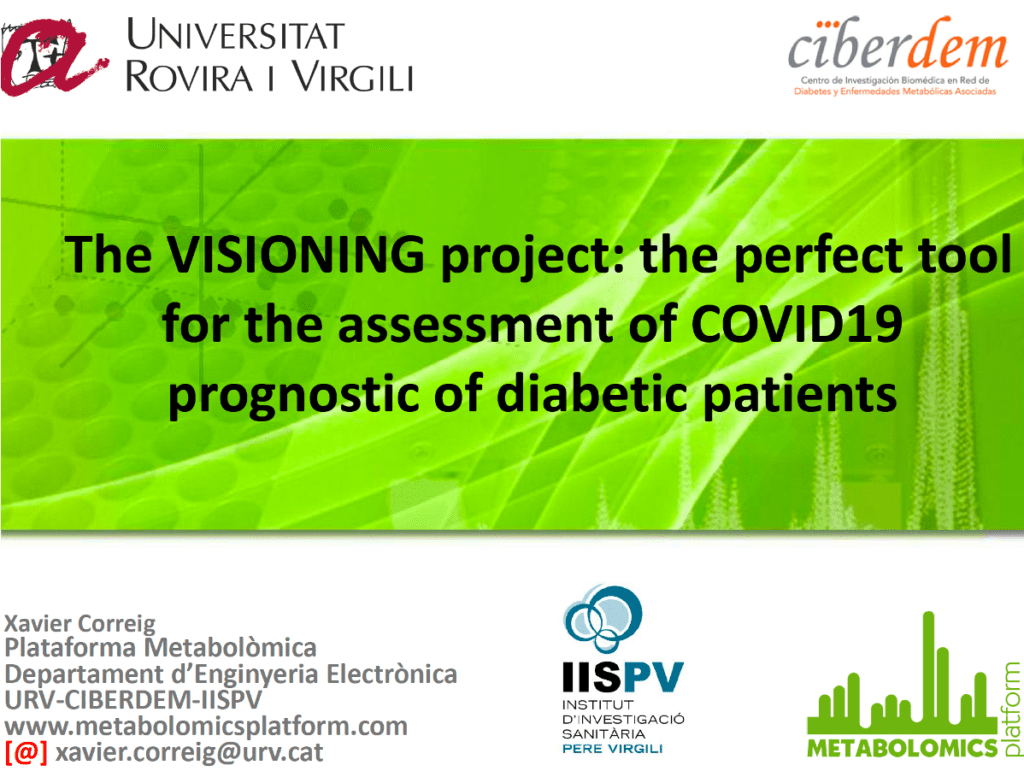 Dr. Correig, director of the Metabolomics Platform, (a shared scientific infrastructure created by the Universitat Rovira i Virgili of Tarragona, CIBERDEM and the Pere Virgili Health Research Institute) presented the first results obtained from the project awarded by AGAUR (call: Pandèmies 2020) where Núria Amigó, CEO of Biosfer Teslab is CO-IP: VISIONING: covid-19 prognosis tool, an affordable metabolomic artificial Intelligence assisted blood testing analysis. The project develops and implements the first in vitro prognostic test for patients with COVID 19, with the aim of stratifying the risk of infected patients. This test is based on the combination of metabolomics by Nuclear Magnetic Resonance (NMR) and artificial intelligence algorithms and has achieved the analysis of a set of 1800 blood samples from 5 hospitals in Spain; it has been found that more than 40% of patients suffer from diabetes and/or dyslipidemia.
After analysing by 1H-NMR spectroscopy the metabolomic profiles of the patients, by determining lipoproteins, glycoproteins, low weight chemical compounds and lipid families (>80 parameters in total) and processing the results using artificial intelligence algorithms, it was observed that the results reveal to what extent the diabetic condition favours the appearance of complications in the prognosis of patients infected with COVID19.