Certifications, awards and grants
Biosfer Teslab has obtained many awards and grants through the years
Grants and Financial Resource​s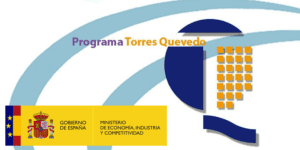 Torres Quevedo Fellowship
Funded projects:
2021: Development of a diagnostic test for colorectal cancer based on metabolomics by Nuclear Magnetic Resonance. 
2020: Diagnostic metabolomics, uncovering the molecular fingerprint of cardio-metabolic disease 
2016: Design and automation of a lipidomic analysis by 1H-NMR for the estimation of cardiometabolic risk. 
2014:Design and development of an in vitro diagnostic test for improved cardiovascular risk assessment.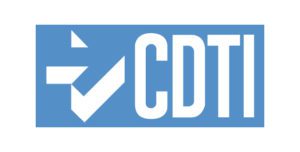 India Bilateral Call –  Companion diagnostic for Sarogrlitazar, advancing cardiometabolic health: metabolomics for machine learning-based diagnostics.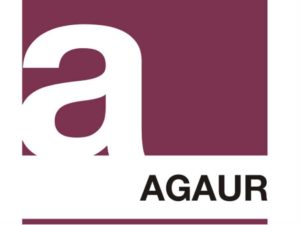 Biosfer Teslab participates as CO-IP together with Dr. Xavier Correig, head of the metabolomics platform of the Instituto de Investigación Sanitaria Pere Virgili IISPV.
Project – VISIONING: covid-19 prognosis tool, an affordable metabolomic artificial Intelligence-assisted blood testing analysis.

"Biosfer Teslab has been a beneficiary of the European Regional Development Fund whose objective is to improve the use and quality of information and communication technologies and access to them and thanks to which it has implemented a communication strategy for the company for commercial purposes, to improve economic and social growth, to increase the positive perception among its current and future collaborators. January 2021. For this, it has had the support of the digital Xpande of the Reus Chamber of Commerce."
A way to make Europe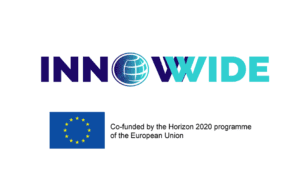 This project has received funding from the European Union's Horizon 2020 research and innovation programme under grant agreement Nº 822273.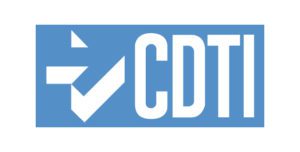 BIOSFER TESLAB, SL supported by CDTI under the PID Programme is implementing the Development of a prediction test for cardiometabolic disease, based on the advanced molecular profile using Nuclear Magnetic Resonance (NMR) spectroscopy and machine learnig techniques.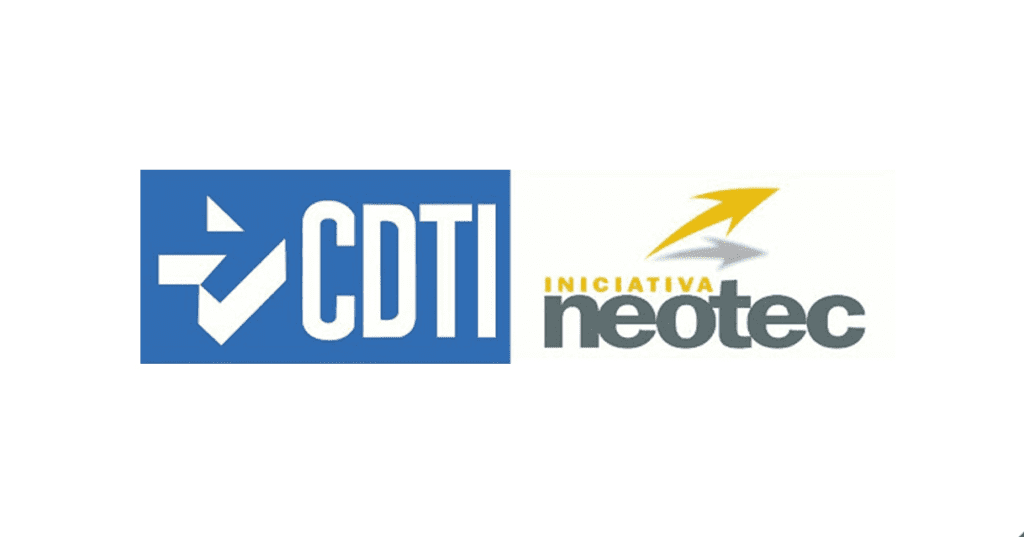 BIOSFER TESLAB, SL supported by CDTI under the NEOTEC Operational Programme is implementing the Development of new in vitro test based on Nuclear Magnetic Resonance (NMR) spectroscopy for an early detection of cardiometabolic diseases and cardiovascular diseases.
Industrial Doctoral Plan Fellowship​
Funded project: 1H-NMR glycoprotein analysis. An Advanced approach for inflammatory diseases diagnosis
Biosfer Teslab, along the project, has developed a system of prediction, using of advanced prediction tests, with the aim to improve the evaluation of cardiovascular risk and to identify those individuals with residual cardiovascular risk that would remain undiagnosed with classical risk factors.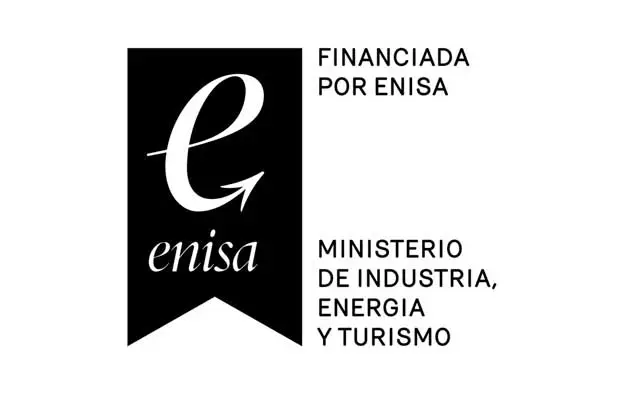 Enisa is a public company – dependent to the Ministry of  Industry, Energy and Tourism, via the General Directorate of Industries and small and medium-sized enterprises – that, since 1982,  is also actively involved in the financing of innovative and viable business projects.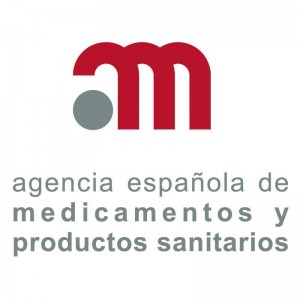 The spanish agency of medicines and medical devices awards Biosfer Teslab with a license for software development.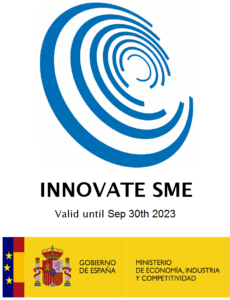 Ministry of the Economy, Industry and Competitiveness awards the company Biosfer Teslab as a certified innovate sme.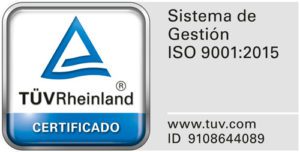 Biosfer Teslab have the ISO 9001 Certification approved by TÜVRheinland.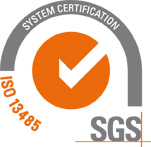 Biosfer Teslab has the ISO 13485 Certification approved by SGS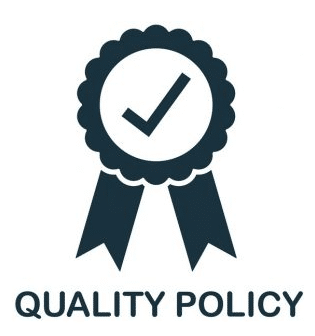 Biosfer Teslab has a Quality Policy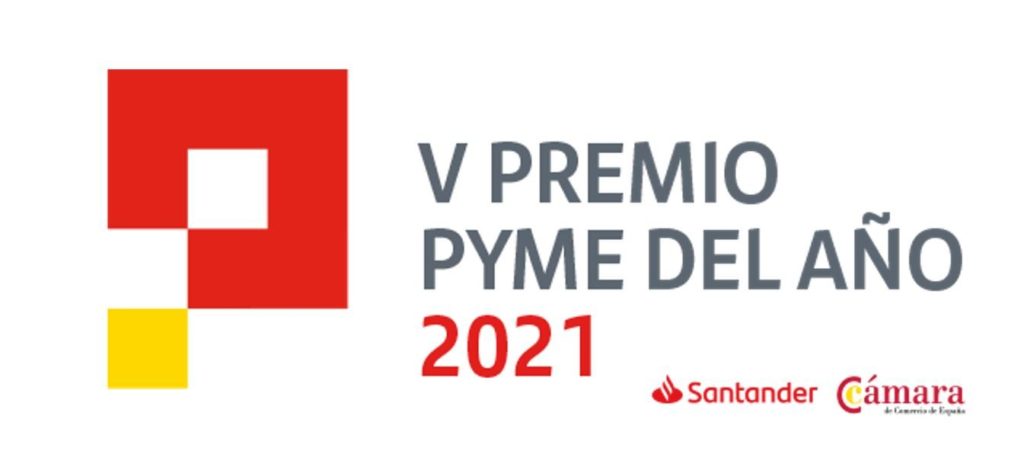 Innovation and Digitalization Award 2022 Tarragona
To recognize the great work done by small and medium enterprises as generators of wealth and job creators in the performance of their daily work, Banco Santander, the Chamber of Commerce of Tarragona and the Chamber of Commerce of Reus convene, in collaboration with the Chamber of Spain and the newspaper La Vanguardia, the sixth edition of the SME of the Year Award Tarragona.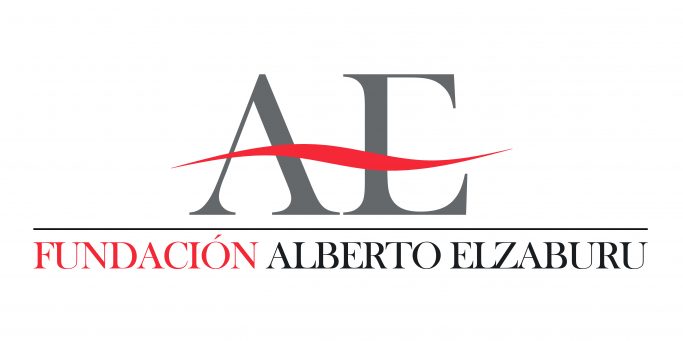 Alberto Elzaburu Foundation's Annual Innovation Award
The Alberto Elzaburu Foundation works in the service of intellectual and industrial property, a pillar on which progress and innovation gravitate. 

The Tarragona Open Future program is aimed at entrepreneurs and companies that have a project related to the challenges proposed in each call and focuses on promoting projects and startups that can offer innovative and/or technology-based solutions.

BigBooster helps high impact entrepreneurs accelerate their international strategy and better address their market(s) and connect & empower BigBooster community through a booster camp in Lyon, customized matchmaking and deep dive on local innovation ecosystems.

The Emprèn Awards want to contribute to the recognition and visibility of the efforts of people and entrepreneurial initiatives that emerge in the territory.
Reus Business Creation Awards
The Reus Business Creation Awards are open to all entrepreneurs in the Tarragona region with a business idea and, especially, to young people and students of the URV who are finishing their university studies. They aim to reward the two best business creation projects of the year of the call.
Jove Cambra Internacional Catalunya
The JCI Catalunya awarded Biosfer Teslab with the Award for Excellence in Medical Innovation