Grants and Financial Resource

These are the financial resource that Biosfer Teslab have obtained.
Grants/Fellowships
Torres Quevedo Fellowship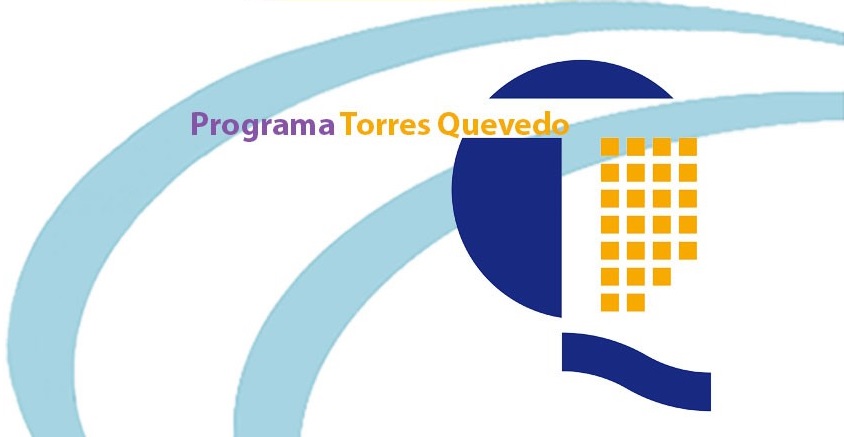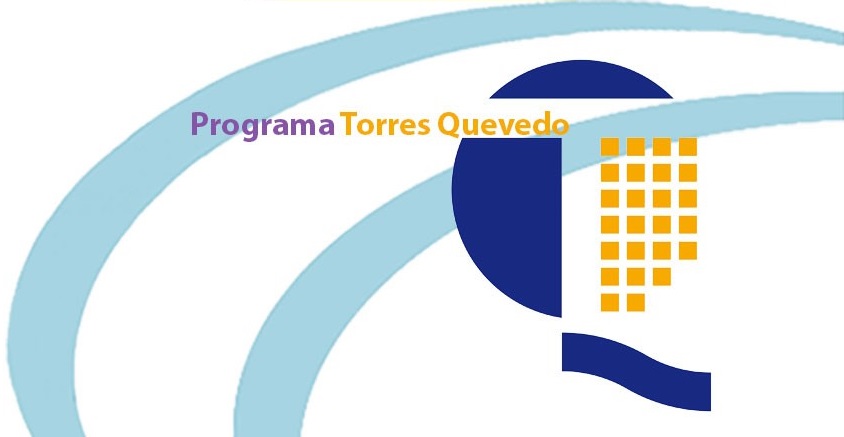 Industrial doctoral Plan Fellowship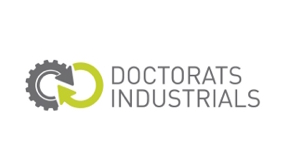 CDTI Grant
BIOSFER TESLAB, SL supported by CDTI under the NEOTEC Operational Programme is implementing the Development of new in vitro test based on Nuclear Magnetic Resonance (NMR) spectroscopy for an early detection of cardiometabolic diseases and cardiovascular diseases.

ACCIÓ Grant
BIOSFER TESLAB, SL with the support of ACTION in the frame of the Operative Program FEDER Catalonia 2014-2020 has carried out the "DEVELOPMENT And VALIDATION OF ADVANCED DIAGNOSTIC TEST Of INFLAMMATION And  INSULIN RESISTANCE FOR THE IMPROVEMENT OF  CARDIOVASCULAR RISK USING NUCLEAR MAGNETIC RESONANCE"  (RD15-1-0013).
Biosfer Teslab, along the project, has developed a system of prediction, using of advanced prediction tests, with the aim to improve the evaluation of cardiovascular risk and to identify those individuals with residual cardiovascular risk that would remain undiagnosed with classical risk factors.
In particular, the company has developed a glycoprotein test and a LMWM test – that includes, branched amino acids -, as they have been identified as inflammatory markers and involved in insulin resistance processes, respectively.
The Agency for the Competitiveness of the Company, ACTION, aiding to industrial research centers and experimental development, has granted Biosfer Teslab with an amount of 67,728.97 €.
This aid is programmed in the axis 1, "Boost research, technological development and innovation", specific objective OE 1.2.2, "Transfer and spreading of technology and cooperation between companies and universities or other research centers", line of action "Collaborative R+D projects" under the framework of the FEDER Operational Program of Catalonia 2014-2020

Financial Resources
ENISA: It is a public company – dependent of the Ministry of  Industry, Energy and Tourism, via the General Directorate of Industries and small and medium-sized enterprises – that, since 1982,  is also actively involved in the financing of innovative and viable business projects.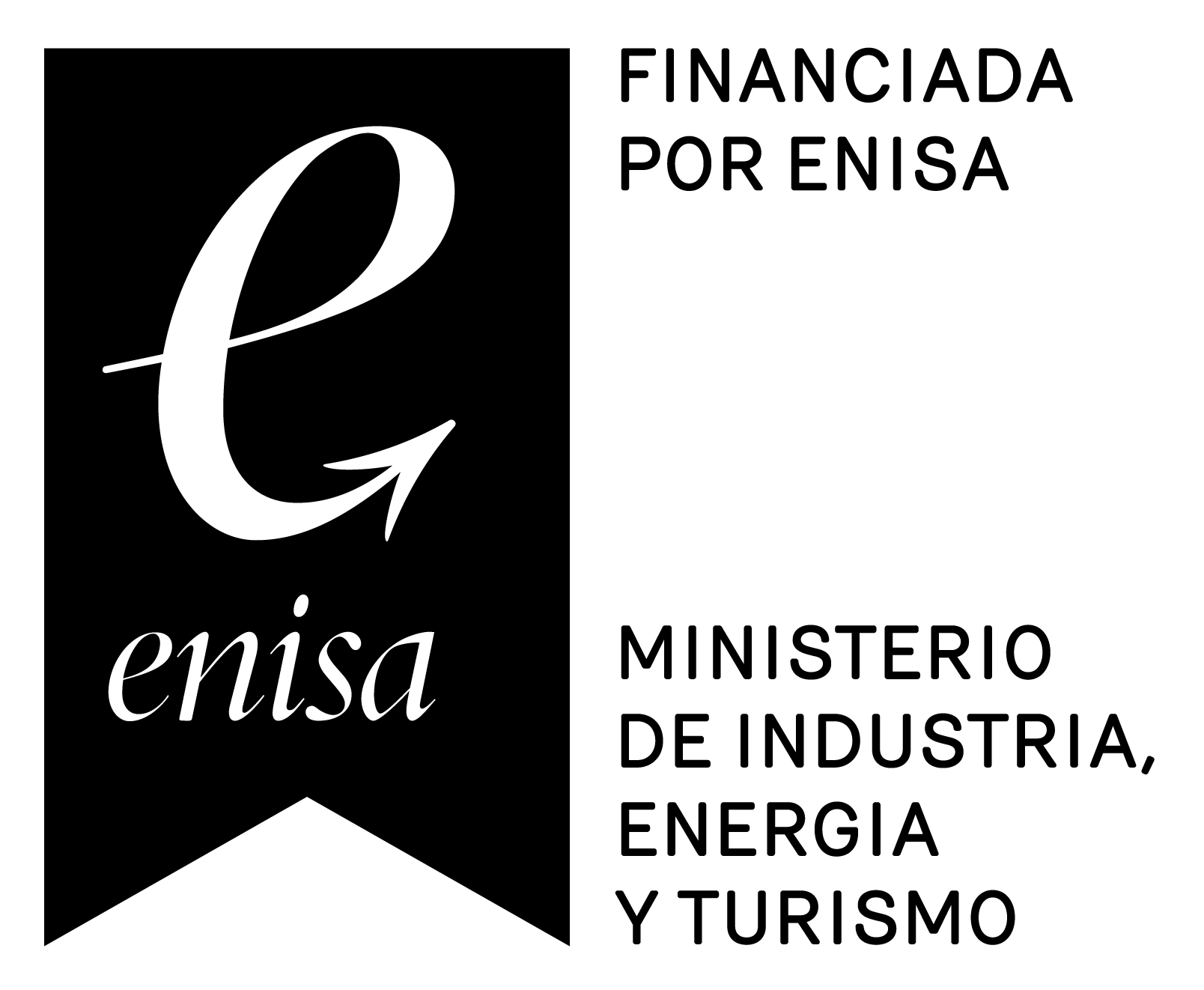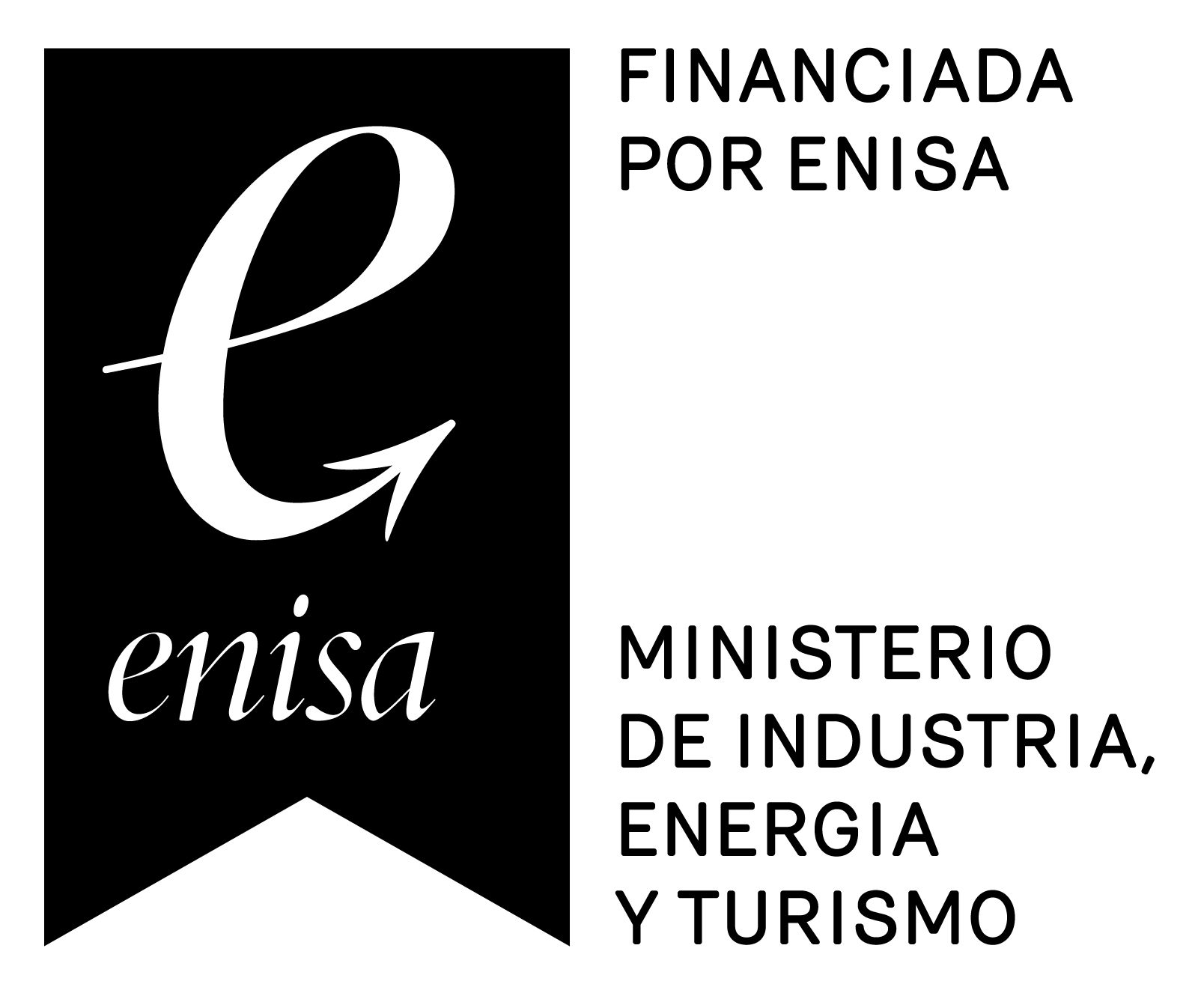 Awards
These are the awards that Biosfer Teslab has won. All of them have the main goal of promote new companies and jobs in the territory.
Big Booster


Premis Reus Empresa 

Jove Cambra Internacional Catalunya

Diputació de Tarragona – Premis Emprèn 2014