AEMPS: The spanish agency of medicines and medical devices awards Biosfer Teslab with a license for software development.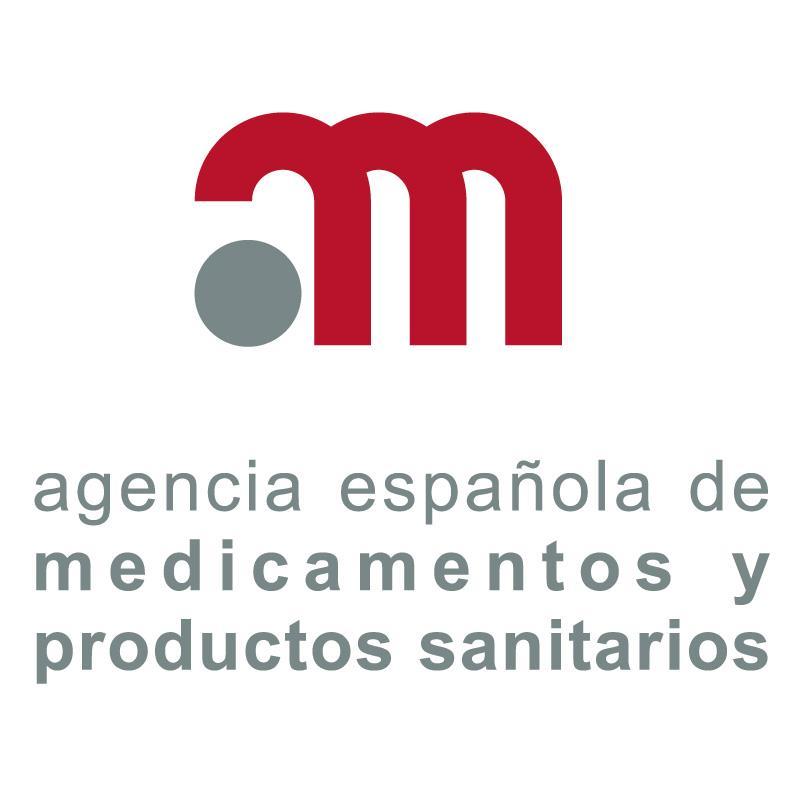 Innovate SME:  Ministry of the Economy, Industry and Competitiveness awards the company Biosfer Teslab as a certified innovate sme.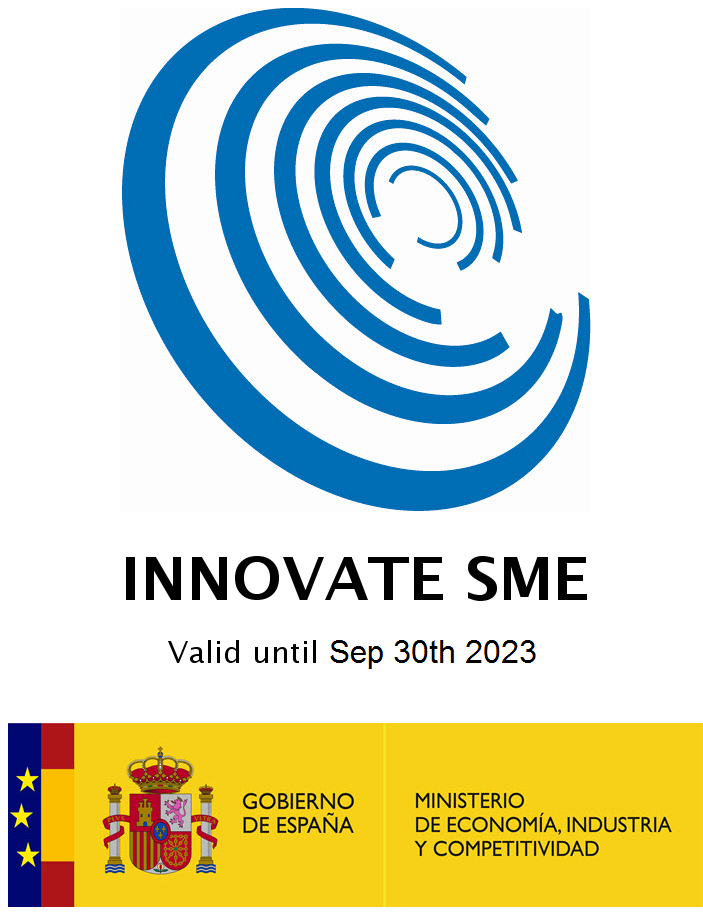 ISO 9001:2015 : Biosfer Teslab have the ISO 9001 Certification approved by TÜVRheinland.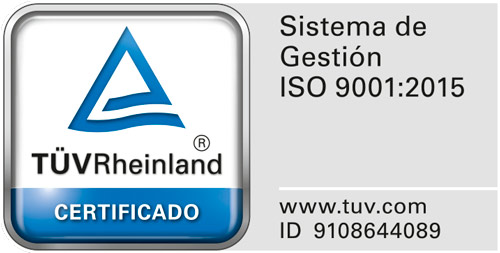 ISO 13485:2016: Biosfer Teslab have the ISO 13485 Certification approved by SGS