Biosfer Teslab, a spin-off company of the Rovira i Virgili University (URV) and the Pere Virgili Health Research Institute (IISPV) operates in the field of in vitro diagnostics to provide analytical services to study and monitor alterations in lipid metabolism and its associated cardiovascular risk.
Biosfer appeared with the aim of reducing the time between the basic scientific results and their future application in patients and of becoming a reference company at European level in the analysis of biofluids using the Nuclear Magnetic Resonance (NMR) high-performance technology.
As a result of this vocation, the "Liposcale" test was born, which revolutionizes the characterization of the lipoprotein profile (particles that transport lipids through the blood stream), allowing a direct and rapid determination of the size and number of particles of the main classes of Lipoproteins (VLDL, LDL and HDL), as well as the concentration of particles of nine different subclasses, without having to fractionate the plasma.
Since August 2014, Laboratorios Rubio, a family-owned pharmaceutical company specialized in therapeutic solutions for low'prevalence diseases, has been part of Biosfer Teslab's social capital, enabling the industrial development of the Liposcale® test with the aim of launching the test at a European level. In addition, Rubió Laboratories are the national and European marketers of the Liposcale® test.
Likewise, at Biosfer Teslab we are committed to constant technological innovation to always provide the best service to our customers. Our extensive experience in NMR has allowed us to expand our service portfolio and also offer the characterization of low molecular weight metabolites in intact serum, the glycoprotein test in intact serum, lipidomics in serum and characterization of aqueous metabolites for cell cultures, cell media and tissues (both animal and human).
---
Mission
Provide services of analysis of fluids and biological tissues by NMR and develop medical software, to help and facilitate to the health professionals and the scientific community to study, diagnose and treat metabolic disorders in order to advance in knowledge and improve the health of people.
Vision
To be a benchmark biotechnology company, well connected to the key actors that are involved in the international biomedical research network, and committed to innovation and continuous improvement.
Values
Transparency
Collaboration
Professionalism
Territoriality
Multidisciplinarity
---
Roger Mallol Parera

Board Member (Co-founder)

(Gratallops, 1981) has a PhD in Bioengineering from the URV (2014), graduated in Computer Engineering from the Universitat Autònoma de Barcelona (2008), completed his master's degree in Electronics at the URV (2009) and a postgraduate qualification at the Universitat Oberta de Catalunya (2012). Roger Mallol is a member of the founding partners and the Management Board of Biosfer Teslab, where he has worked as CEO (2014-2015). Currently he is a Postdoctoral researcher in the University of Lausana. In addition, he has worked as a researcher at the Pere Virgili Institute for Health Research (2012-2013), had a doctoral visit at the University of Manchester (2011) and worked at the multinational Lionbridge during his Erasmus stay in Finland (2007-2008).
Núria Amigó Grau

President and CEO (Scientific management and Co-founder)

(Reus, 1984) Graduated in Physics from the University of Barcelona (2009), where she also completed a master's degree in Biophysics (2010) and has a PhD in Biomedial engineering at the URV. She has carried out research at the Science Park of Barcelona and the Platform of X-Ray Diffraction Crystallography, and she has worked as a research collaborator in Biophysics and Neural Networks at the University of Barcelona (2009-2010) during which time she visited as a researcher the Weizmann Institute of Science (Rehovot, Israel) in the Department of Physics of Complex Systems. She has recently finished a doctoral stage as a research trainee at the Brigham and Women's Hospital / Harvard Medical School (Boston, USA).
Xavier Correig Blanchar

Scientific advisor and co-founder

(Reus, 1960) has a PhD in Telecommunications Engineering from the Universitat Politècnica de Catalunya (1988) and is currently a professor at the Universitat Rovira i Virgili in the Department of Electronic Engineering. Between 1999 and 2001 he directed theCIDEM's Centre for Innovation in Electronic Engineering, and between 2002 and 2006 he was the URV's vice-rector for Innovation and Transfer. In 2007 he created the Metabolomics Platform, a scientific infrastructure belonging to the Networking Biomedical Research Centre in Diabetes and Associated Metabolic Diseases, currently part of the URV's Centre for Omic Sciences. He has been on postdoctoral visits to the Automotive Development Center (Lear Corp., 1999) and the London Center for Nanotechnologies (London, 2007). His research interest focuses on creating nano- and biotechnologies that can be used in biomedicine.
Lluís Masana Marín

Clinical advisor and co-founder

After graduating in Medicine (1976) and obtaining his PhD in Medicine (1980) from the Universitat Autònoma de Barcelona, he had a postdoctoral visit at the Department of Chemical Pathology of Saint Thomas's Hospital, London (1983-1984) where he focused on disorders of the lipid metabolism. He has been head of medicine at the Universitat Rovira i Virgili since 1991. Between 1992 and 2006 he was head of the Service of Internal Medicine of the Sant Joan University Hospital in Reus. He has been the director of the Unit of Lipids since 1985 and of the Unit of Vascular Medicine and Metabolism since 2006. Between 2000 and 2004 he was president of the Spanish Arteriosclerosis Society, between 1990 and 1994 a member of the executive committee of the European Lipoprotein Club, and between 2009 and 2012 a member of the executive committee of the European Arteriosclerosis Society.
Alberico L. Catapano

Clinical Advisor

Born in Milan in 1952. Graduated from the University of Milan (1975) and in 1975 was awarded a specialized qualification in Pharmacology. He has been involved in the field of arteriosclerosis, lipids, lipoproteins and genetic dyslipidemias since 1972. He is a lecturer in Pharmacology at the University of Milan, the director of the lipoprotein and arteriosclerosis laboratory at the Centre for the Study of Arteriosclerosis of the Italian Arteriosclerosis Society at the Basini Hospital, and director of the Centre of Epidemiology and Preventive Pharmacology of the University of Milan. Professor Catapano is the president of the European Arteriosclerosis Society and president of the EAS/ESC guidelines for treating dyslipidaemias. He is a member of the board of several scientific societies, including the Italian Society for the Study of Arteriosclerosis, president of SITEC and director general of the SISA Foundation.
Baltasar Parra Monclús

Marketing Advisor

Graduated in Medicine and Surgery from the University of Barcelona and holds a master's degree in marketing management from EADA. He has done courses on strategic sales management and analysis, the development of management skills, management in multinational environments and the development of effective coaching skills. During his professional career in the hospital sector he has held the posts of marketing director at Waldemar Link España, a multinational company specialising in orthopaedic surgery, and general sales director for General Electric Healthcare in its Image Diagnosis Division.
Miguel Ángel Pardo

NMR Specialist

(Madrid, 1979) has a PhD in Chemistry from Universidad Complutense of Madrid (2011), graduated in Chemistry from Universidad Complutense of Madrid (2003), where he also completed a master's degree in Bioinformatics and Computational Biology (2004). As a PhD student, he was working at The Spanish National Research Council (CSIC) and had a doctoral visit at University of Gothenburg (2007). He worked as a researcher at the Príncipe Felipe Research Center in Valencia (2011-2013).
Rocío Fuertes Martín

PhD Student

Graduated in Pharmacy (2012), has a Master's degree in "Molecular Biology applied to Biotechnological companies (BIOEnterprise)" by the University of Granada (2013) and postgraduated in Medical Genetics by the University of Valencia (2014). She has spent a 22 months period as a junior researcher at the multinational Abbott Nutrition. She is a PhD candidate by the University Rovira and Virgili as part of the industrial doctorate programme.
Daniel Rodriguez Romeu

Software Developer and IT Technician

(Tarragona, 1991) graduated in Computer Engineering by the University Rovira and Virgili, now in the last year of a Master in Intelligent Systems and Computer Securtiy by the same university. Software Developer in different programming languages, interpreted or compiled.
Miriam Gil Serret

COO

(Arens de Lledó, 1994) graduated in Biotechnology by the University Rovira and Virgili (2016), Honours Degree. She has taken part in an ERASMUS programme in Göteborg University, Sweden (2014-2015). She has done an internship stay in the Biomedical Unit of Research, Reus (2014).
Sara Samino Gené

Project Manager

(Tarragona, 1987), has a Phd in Biochemistry by Universitat Rovira i Virgili (2013), Graduated in Biotechnology (2009), Master in Nutrition and metabolism (2010) and Master in Integrated Management: quality, environment and occupational health and safety (2018) by the same University. She also did a Postgraduate in Advanced techniques in Applied Statistics (2010) by Universidad Nacional de Educación a Distancia. She had a doctoral stage in ETH in Zurich. She worked as a researcher in CIBERDEM (2013-2015) for Universitat Rovira i Virgili and as a Research Assistant in Universitat Rovira i Virgili (2016-2017).
Enrique Ozcariz García

I+D Researcher

(Vitoria-Gasteiz, 1995) graduated in Biochemistry and Molecular Biology and Biotechnology by Universitat Rovira i Virgili (2018). He has done an internship stay in Achucarro Basque Center of Neuroscience (2015).
---
We are scientists experts in nuclear magnetic resonance and bioinformatics. We understand that each experiment is unique and therefore we attend to our clients in a personalized way, both the questions and doubts that may arise from the beginning of the experiment to the publication of the results. We have great experience collaborating with different research groups in a wide range of pathologies as our publications show.
Nuclear magnetic resonance is a high throughput technique. We work constantly to reduce analysis time in order to offer competitive prices. In this way, the client benefits from our innovation and we can offer an affordable tool for research projects.
In addition, we offer customization of statistical analysis, which can include from descriptive analysis, univariate analysis, multivariate analysis, to correlation analysis, predictive models, pattern recognition or epidemiological studies. In order to help the client in the interpretation of the results, we can also perform custom graphic design, differentiating us from a classic analysis service.
---
Metabolomics Platform: It is an investigation infrastructure led by the Prof. Xavier Correig which is property from the CIBER de Diabetes y Enfermedades Metabólicas (CIBERdem) and the URV. Metabolomics Platform is focused on developing metabolic techniques and using them at the biomedicine and biotechnology fields, from the scientific collaboration with other investigation groups.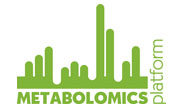 Universitat Rovira i Virgili: The URV promotes the creation of new companies with the aim of supporting the entrepreneurship and the investigation in different fields. Apart from Biosfer Teslab, the university has others spin off companies, founded from the work of professors and young investigators.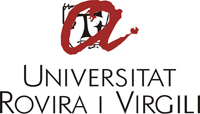 Institut d'Investigació Sanitària Pere Virgili: It was created in the frame of a scientific collaboration between l'Institut Català de la Salut, the GRUP SAGESSA, the Grup Pere Mata and the URV. The IISPV, which concentrates the biomedical and clinical investigation groups and the hospitals from the south of Catalonia, has as main objective being a national and international reference centre in biomedical investigation.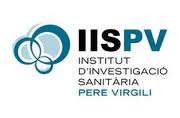 Laboratorios Rubió: Laboratorios Rubió is since 2014 one of the partners of Biosfer Teslab. This familiar company was founded in 1968 and is characterized by being a pioneer in the pharmaceutical field. Rubió promotes its products nationally and internationally, being present in Europe, America, Africa, Asia and Middle East.
Centre Tecnològic de Nutrició i Salut: is a centre created in 2008 by Acció, the URV and 16 others institutions and companies to support the Catalan R+D+i in nutrition and health. This centre manages the part of the Servei de recursos Científics i Tècnics (SRCiT) from the URV where there are the Nuclear Magnetic Resonance (NMR) facilities.

Centre for Omic Sciences: The COS is a scientific operator created by the URV and located at the CTNS. It collaborates with Biosfer Teslab through the NMR service that offers to companies and academic research groups.

Hospital Universitario Sant Joan de Reus: hospital that collaborates with Biosfer Teslab usign the Liposcale test.

---
Grants and Financial Resource

These are the financial resource that Biosfer Teslab have obtained.
Grants/Fellowships
Torres Quevedo Fellowship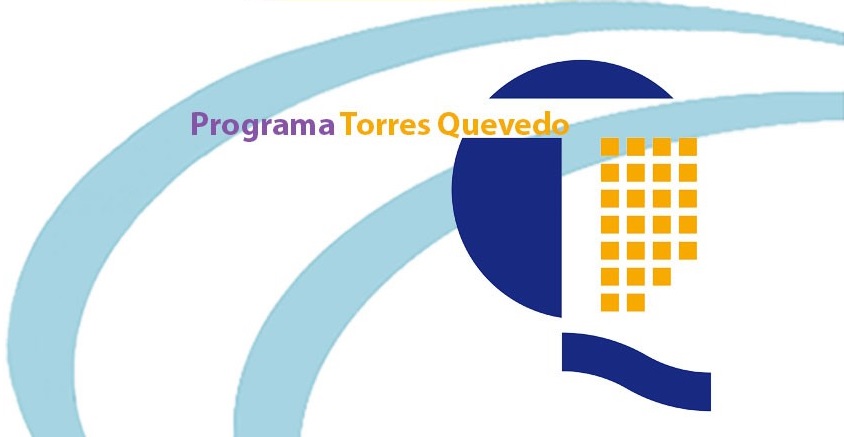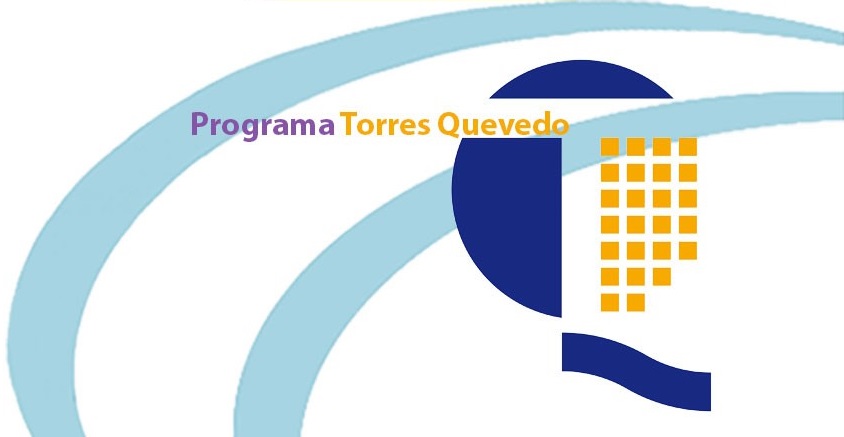 Industrial doctoral Plan Fellowship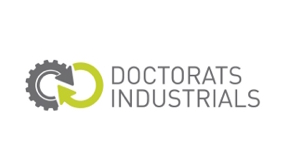 CDTI Grant
BIOSFER TESLAB, SL supported by CDTI under the NEOTEC Operational Programme is implementing the Development of new in vitro test based on Nuclear Magnetic Resonance (NMR) spectroscopy for an early detection of cardiometabolic diseases and cardiovascular diseases.

ACCIÓ Grant
BIOSFER TESLAB, SL with the support of ACTION in the frame of the Operative Program FEDER Catalonia 2014-2020 has carried out the "DEVELOPMENT And VALIDATION OF ADVANCED DIAGNOSTIC TEST Of INFLAMMATION And  INSULIN RESISTANCE FOR THE IMPROVEMENT OF  CARDIOVASCULAR RISK USING NUCLEAR MAGNETIC RESONANCE"  (RD15-1-0013).
Biosfer Teslab, along the project, has developed a system of prediction, using of advanced prediction tests, with the aim to improve the evaluation of cardiovascular risk and to identify those individuals with residual cardiovascular risk that would remain undiagnosed with classical risk factors.
In particular, the company has developed a glycoprotein test and a LMWM test – that includes, branched amino acids -, as they have been identified as inflammatory markers and involved in insulin resistance processes, respectively.
The Agency for the Competitiveness of the Company, ACTION, aiding to industrial research centers and experimental development, has granted Biosfer Teslab with an amount of 67,728.97 €.
This aid is programmed in the axis 1, "Boost research, technological development and innovation", specific objective OE 1.2.2, "Transfer and spreading of technology and cooperation between companies and universities or other research centers", line of action "Collaborative R+D projects" under the framework of the FEDER Operational Program of Catalonia 2014-2020

Financial Resources
ENISA: It is a public company – dependent of the Ministry of  Industry, Energy and Tourism, via the General Directorate of Industries and small and medium-sized enterprises – that, since 1982,  is also actively involved in the financing of innovative and viable business projects.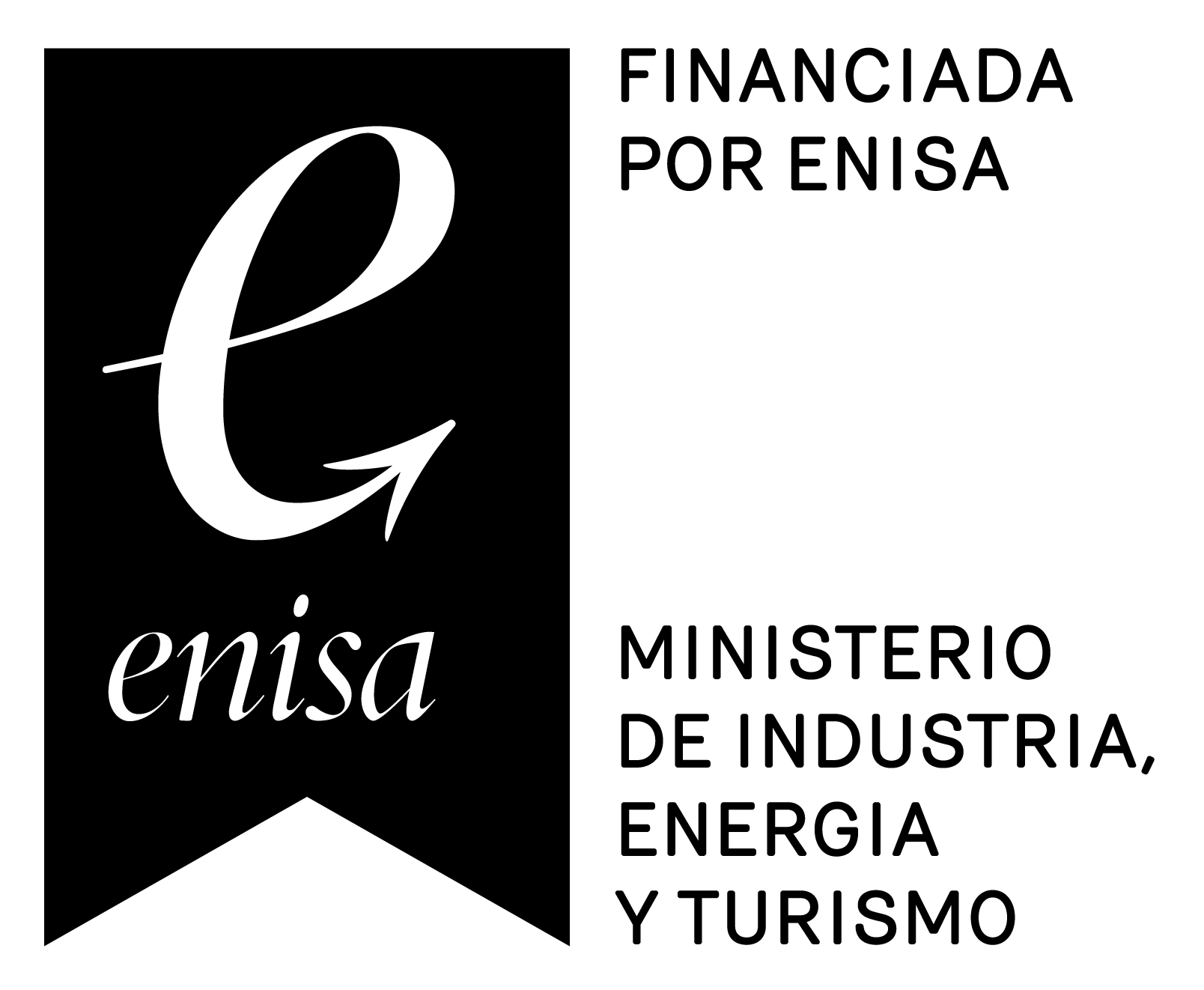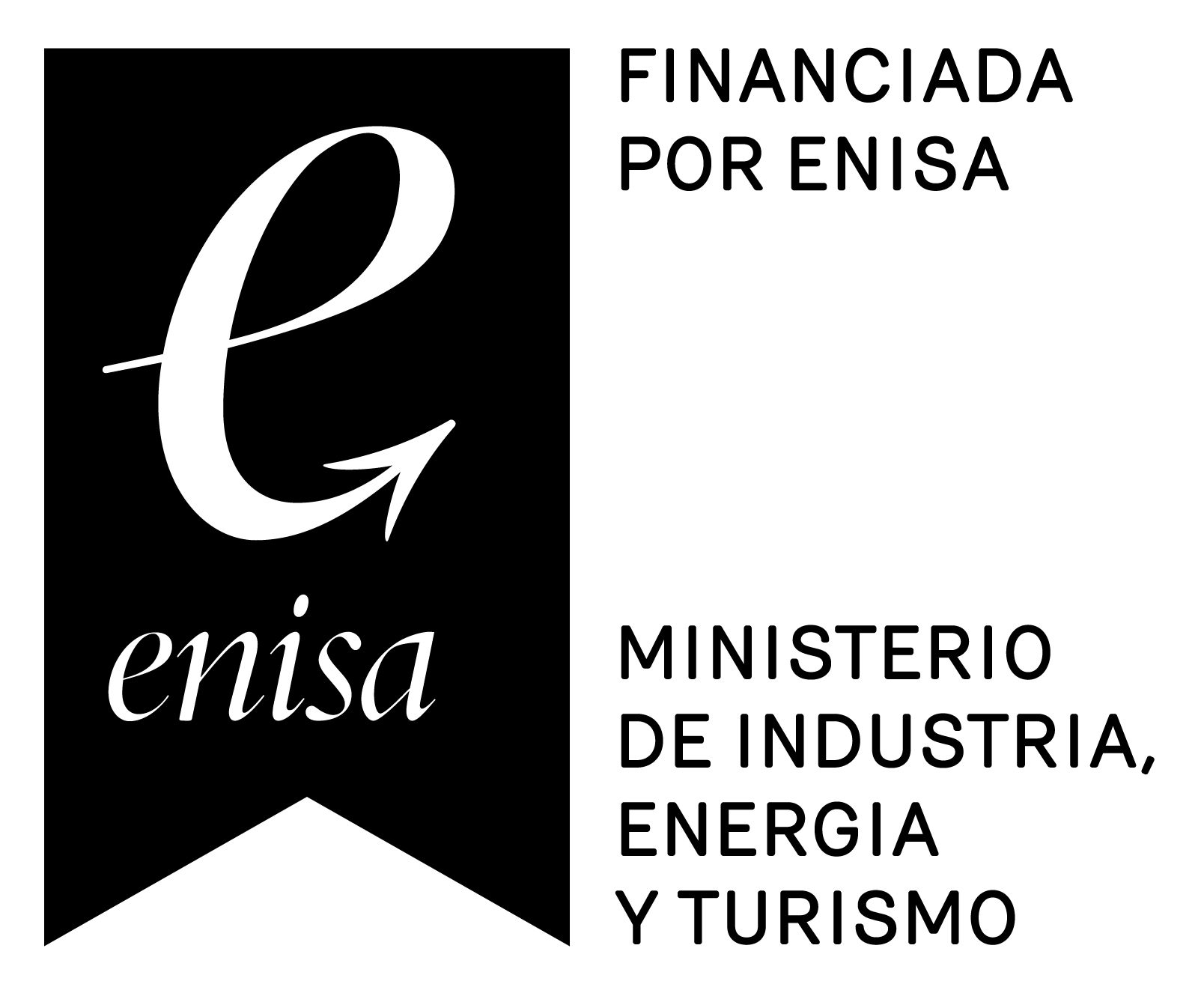 Awards
These are the awards that Biosfer Teslab has won. All of them have the main goal of promote new companies and jobs in the territory.
Big Booster


Premis Reus Empresa 

Jove Cambra Internacional Catalunya

Diputació de Tarragona – Premis Emprèn 2014

---
AEMPS: The spanish agency of medicines and medical devices awards Biosfer Teslab with a license for software development.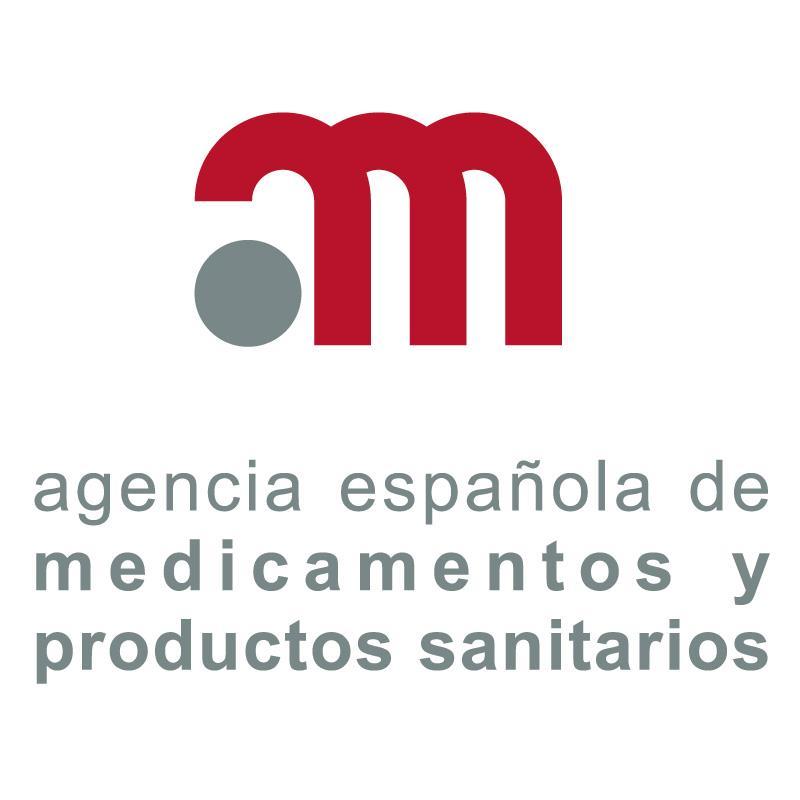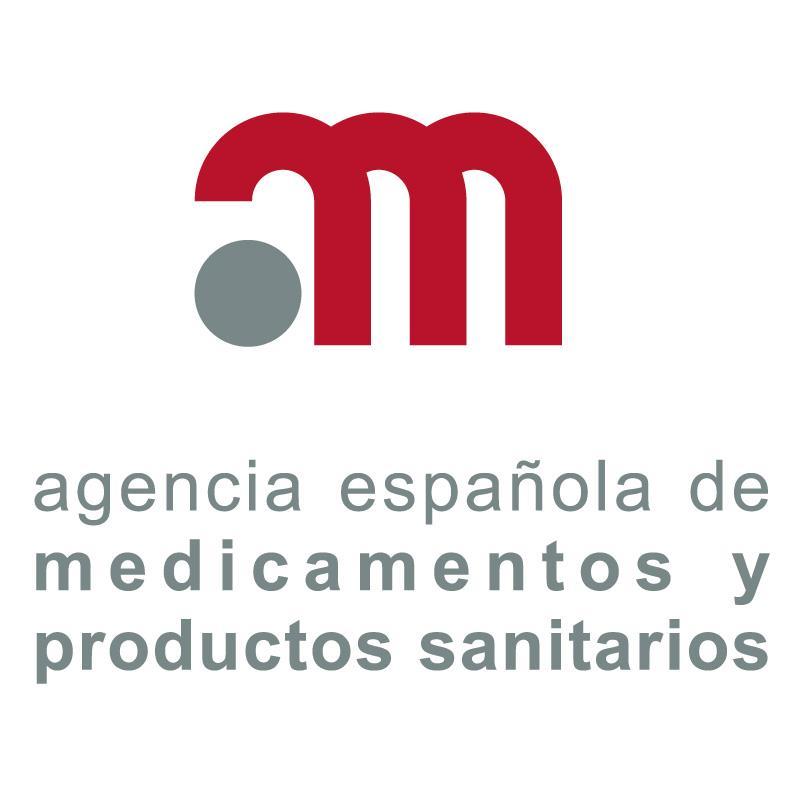 Innovate SME:  Ministry of the Economy, Industry and Competitiveness awards the company Biosfer Teslab as a certified innovate sme.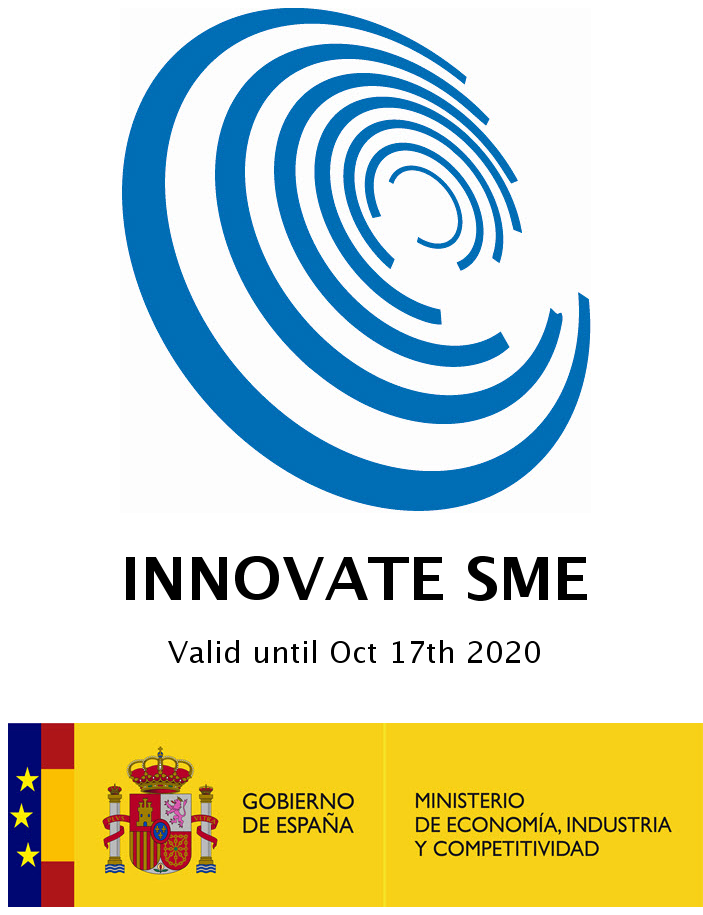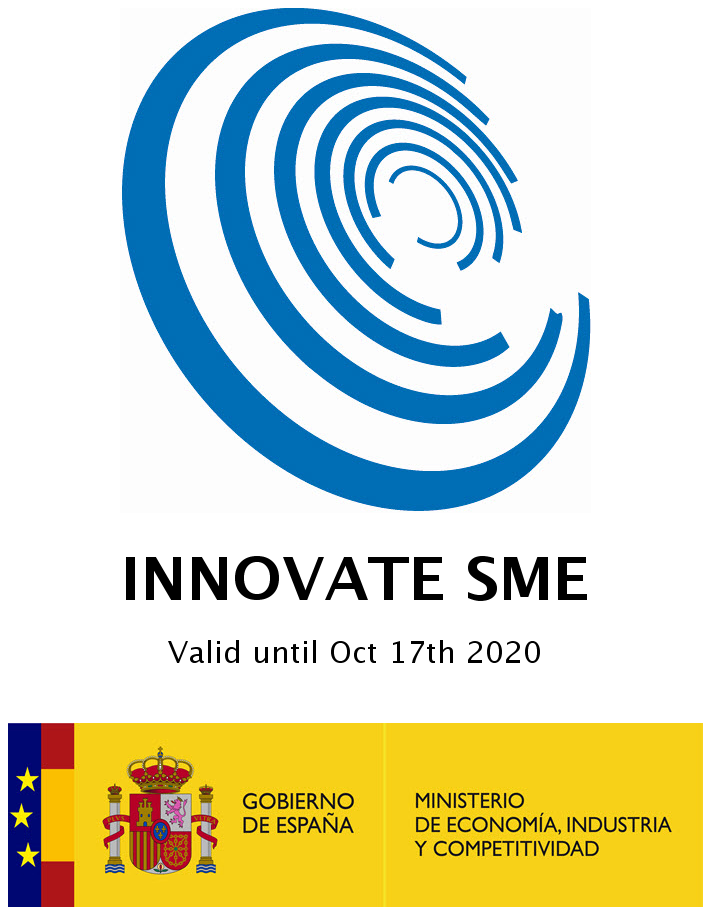 ISO 9001:2015 : Biosfer Teslab have the ISO 9001 Certification approved by TÜVRheinland.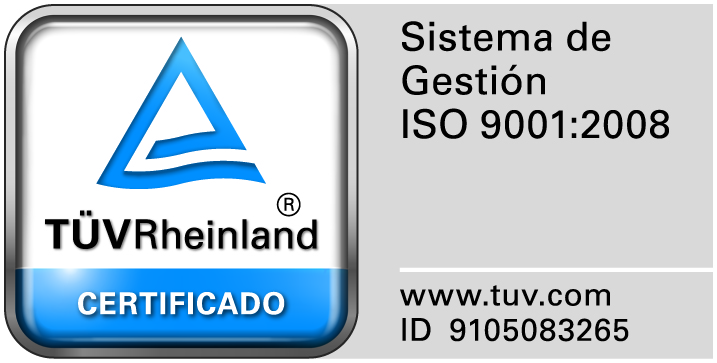 ISO 13485:2016: Biosfer Teslab have the ISO 13485 Certification approved by SGS